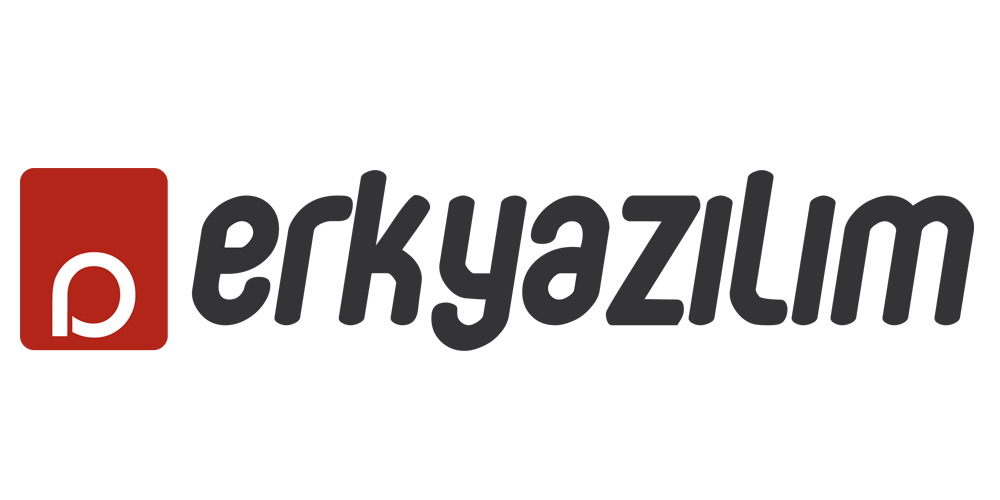 "A Journey of 20 Years with 'Smart Solutions' Comes to an End"
Since our beginning in 2002 with the slogan "Smart Solutions", today marks the closure of a significant chapter. Across Turkey, we reached numerous institutions and companies with valuable projects. It wasn't merely about business projects; it was an opportunity to touch the lives of hundreds, to grow and learn alongside them.
Our e-government journey that started with municipalities, I am proud to say, continued for nearly 15 years with prestigious institutions like the Presidency of the Republic of Turkey. During this process, shoulder to shoulder with each of our invaluable employees, experts in their fields, we pioneered innovative and effective projects in our sector.
As the founder of ErkYazilim, I am filled with gratitude and pride for having experienced all these memories. I owe a debt of gratitude to each of our employees, our suppliers, business partners, and esteemed customers who have been with us at every step of this journey. Every effort from each of you is a part of every step taken in this 20-year adventure.
Now, I am turning a new page in Silicon Valley, USA, in search of new experiences and adventures. But know this, this 20-year journey will always hold a special place in my heart.
I hope we have left our mark on an era with "Smart Solutions". Wishing all of you new beginnings and new horizons.